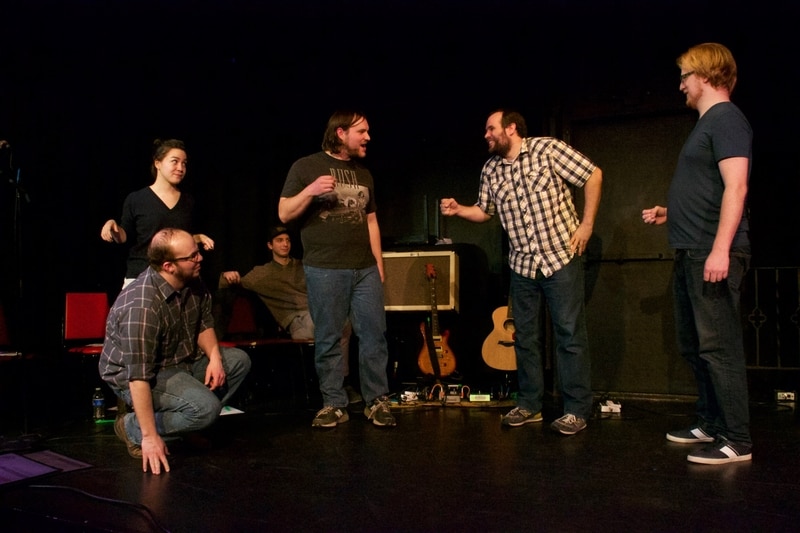 The Phoenix Improv Festival is coming to the Herberger Theater, starting Thursday, April 20, 2017. This long-running festival has been a particular favorite of young people around the Phoenix area, who want to get out of their comfort zone and participate in this fun and educational event.
This year, the festival will include professional Improv troupes from countries around the world, such as Germany, Turkey, Finland, Ireland, The Netherlands and even Australia. Local troupes from Arizona and the rest of the United States will be represented also, showcasing a truly talented bunch of performers!
You don't have to be just an audience member though, as the festival is offering several workshops that people can take from some of the most respected members within the Improv community. Take a look at their website here to see a schedule of workshops and to learn how you can sign up for one (or two or maybe even three).
Online, you can also find out more about the festival, see show times and even buy your tickets. We hope everyone has a wonderful time at this year's Phoenix Improv Festival!
Phoenix Improv Festival
Where
Herberger Theater Center
222 E. Monroe St.
Phoenix, AZ
When
April 20-22, 2017
Admission
$10-$20
Workshops extra.