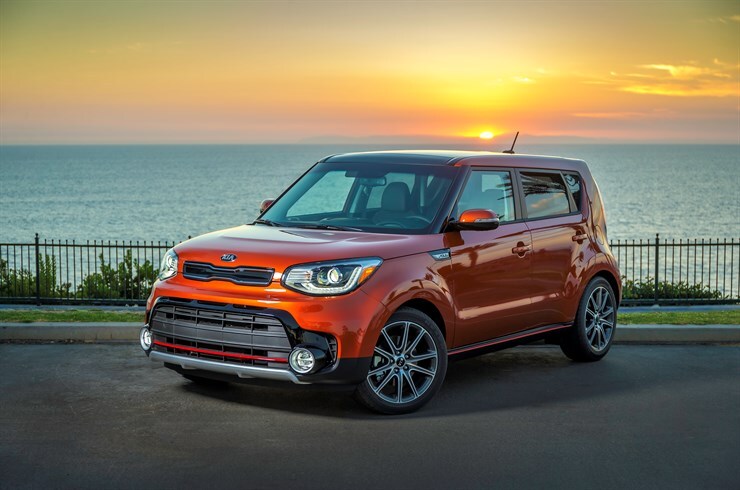 The 2017 Kia Soul and the 2017 Cadenza both received big recommendations from U.S. News & World Report. The leading experts named them on their "2017 Best Cars for Families" list.
These annual awards honor winners in a variety of categories with U.S. News judging cars based on their appeal to family drivers, as well as their overall value and available technology. Both the Soul and the Cadenza won in their separate categories, beating 20 and 11 competitors, respectively.
"The ride height is neither too low nor too high, making it easy for both little kids and grandparents with limited mobility to get in," said U.S News & World Report Autos managing editor Jamie Page Deaton said the 2017 Soul. "Parents of teen drivers can get some peace of mind with the Soul's UVO1 system, while Apple CarPlay™2 and Android Auto™3 keep families connected with limited distraction on the road. Plus, its styling makes it a real standout in the school pickup lane."
This is the second time in two years that the Kia Soul has taken home this award, once again proving that the Soul is a leading member of its segment. The 2017 Cadenza is fast becoming a similar fan favorite, offering fun luxury features that, according to Deaton, "make it a great choice for families."
To find out more about the best-selling Kia Soul and the ultra-luxurious Kia Cadenza, visit us at Camelback Kia in the Camelback Corridor today!