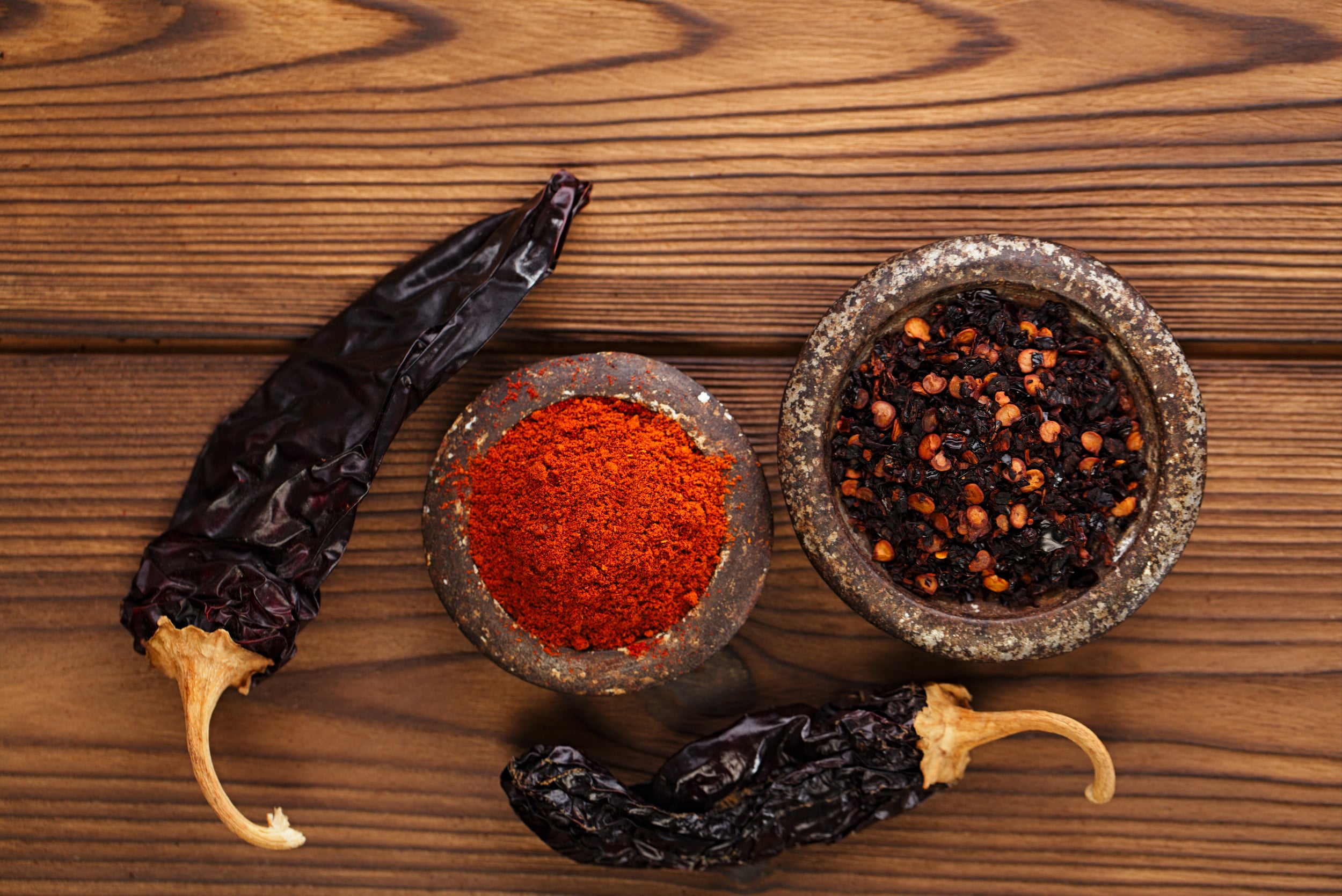 The weather may be cooling down, but things are just starting to heat up over at the Desert Botanical Garden!
The annual Chiles & Chocolate Festival is returning from Nov. 10-12, 2017, bringing a sweet and savory assortment of—you guessed it—chile and chocolate treats to the garden. From spices and sauces to gourmet desserts, there will be plenty of snacks to indulge in at this foodie favorite.
From 10 a.m. to 5 p.m. each day, over 30 local vendors will take over Boppart Couryard, serving up their chile- and chocolate-inspired creations. If you love spicy foods, be on the lookout for artisan salsas, pepper jellies, fire-roasted chiles, fresh ground spices and mole. If sweet is what you prefer to eat, you'll find plenty of that too, including honey, gelato, bean-to-bar chocolate, toffee, and dessert sauces.
There will be no shortage of entertainment at this festival! DJ Seduce will be spinning some of the hottest Latin American records, giving guests a spirited dose of Afro-Brazilian culture. On Saturday and Sunday, guests will also have the opportunity to check out live cooking demonstrations, courtesy of Chef Jeff Smedstad of Elote Café, Fabulous Food Fine Catering and DBG's very own Gertrude's Restaurant. Demonstrations vary by day, so be sure to check the event's webpage for times.
Entrance to the festival is included with general admission, which starts at $24.95 for adults and $12.95 for children. Buy your tickets today!