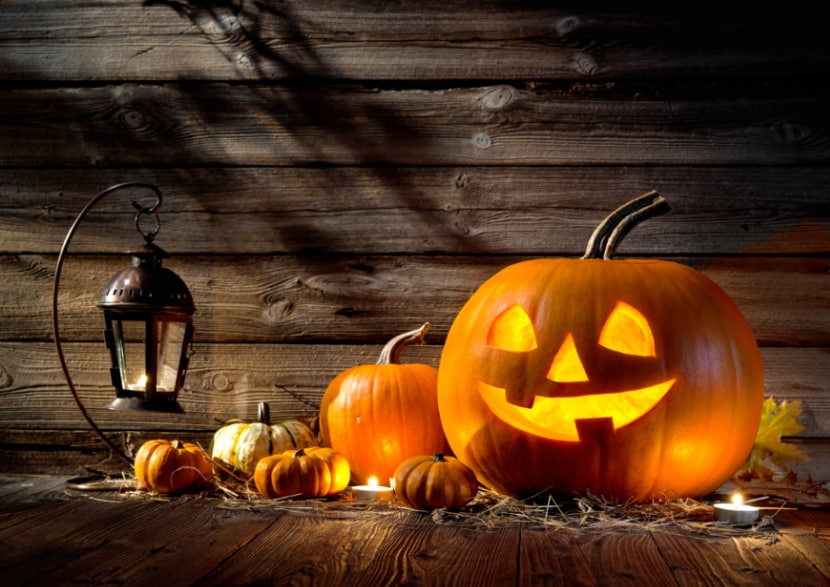 ​This Halloween season, something strange is brewing at the Arizona Science Center!
On Friday, Oct. 20, from 6-10 p.m., the science center is hosting Family Fright Night, an all-ages event with plenty of tricks, treats and scary scientific feats for you and your little monsters to enjoy.
From hair-raising activities and daring demos to a costume contest, the Arizona Science Center has plenty of freaky fun lined up for you and your brood. Popular attractions for this year's event include Boo Bubbles, Oobleck and Screaming Balloons.
Other Halloween-themed activities open during the event are Extreme Weather and the Fright Night Laser Show. Extreme Weather allows you to experience some of the scariest weather phenomena up close, from shattering glaciers to roaring wildfires. The light show, on the other hand, is a colorful journey through the eerie sights and sounds of Halloween, featuring musical hits like "Thriller" and "Attack of the Radioactive Hamsters."
Tickets to Family Fright Night are $12 for adults and $10 for children (3-17). Members get in free. Extreme Weather and the Fright Night Laser Show have additional fees, so be sure to bring extra pocket money for these attractions!
We hope you have a fang-tastic time at this family-friendly event in Phoenix. Happy Halloween!