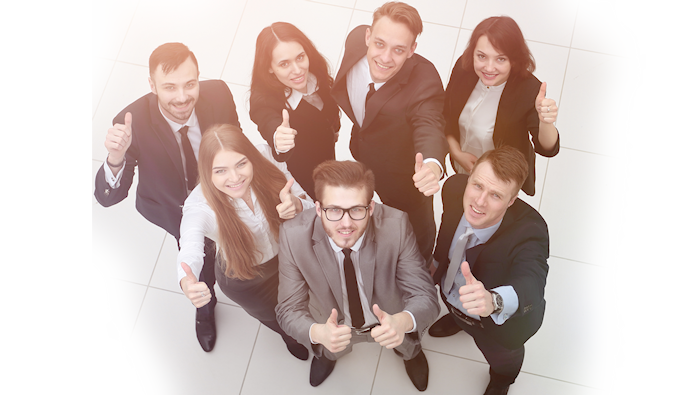 Kia Career Opportunities Near Me
If you have a love for cars and you are in the market for a new position, come join our team. Our sales team is looking for people who are talented in sales and are ready to meet new and exciting people. When you get to work with us, you will be able to get underway with your auto sales career in a significant way. It is a different opportunity where you will also get to have a better understanding of the industry. You will have a chance to try new things, meet new people and at no time will you get bored with such a perfect career.
Why Join Our Team
A car sales career with us is the best way to begin the fun and exciting dream job. All the employees here have the chance to grow to different ranks and positions. The good thing about working in our team is that there is always something new that comes along and also an excellent opportunity of meeting new people on a daily basis as they begin to look cars. You will get to know what people want in a car, and you will be able to advise the manufacturer of the improvements they need to make in the future. The other thing is that you will be able to help the clients who come from what there is for them in the store. You will also have an opportunity to learn what the car shoppers want of a vehicle where you will be able to help them select the best of the cars that they want. When a salesperson can help families find the perfect vehicle that fits his or her needs, they always get time to appreciate the salesperson's efforts. The clients are loyal to such a salesperson and the next time they want to buy an automobile; they get to the salesperson for advice. By doing so, this will increase the reputation of our dealership, and we will be viewed as dependable, friendly and more so trustworthy to our clients. When such a customer's car need repair service, the likelihood of bringing it to our service department is much higher.
Car Dealership Positions And Careers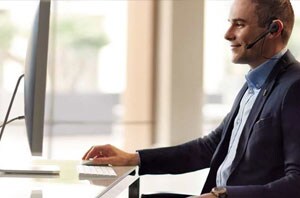 You may join our team as a salesman or a saleswoman thinking that it is the best career that suits you. However, you might find out that you well fit into another car-related job which is not the sales representative one. If that happens to be your case, our dealership has that covered as there are more options that you can take. You need to know that there are multiple careers in the car industry just like any other industry. You may find that you are best in service, administration, finance, or management career path. Another case can be that you find it enjoyable in the service department where you can identify and offer solutions to car problems. You may also be having proper skills for the finance department. In a case like that, you will be a financer adviser where will help clients who need financing for vehicles. There are diverse careers in the auto industry that you can find in our dealership.
If you are interested in starting a new and exciting career in the car industry where you have potential to grow, apply for the sales representative job or indicate the other position you love.
Hours
Monday

8:00 am - 9:00 pm

Tuesday

8:00 am - 9:00 pm

Wednesday

8:00 am - 9:00 pm

Thursday

8:00 am - 9:00 pm

Friday

8:00 am - 9:00 pm

Saturday

8:00 am - 8:00 pm

Sunday

10:00 am - 6:00 pm