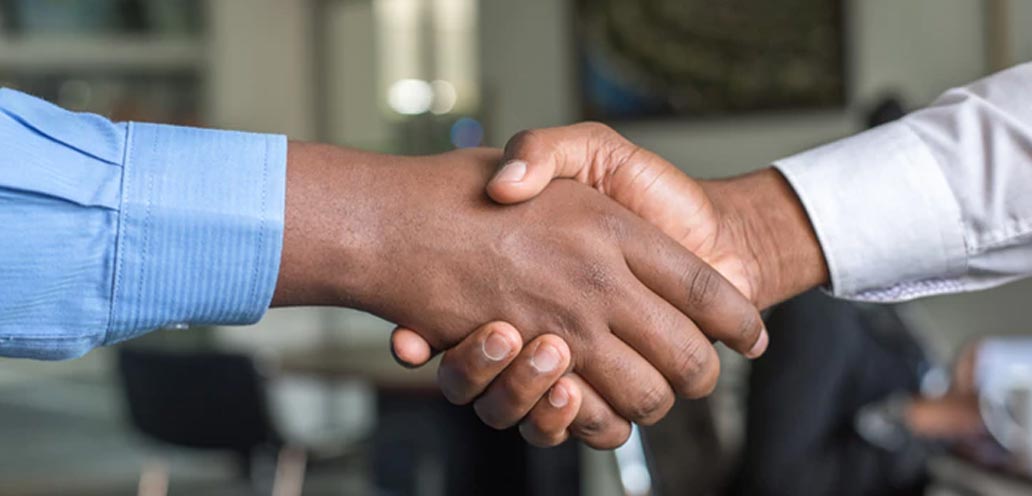 Rebuilding Credit is Possible
If you've fallen victim to bad credit, rest assured that this isn't a life sentence. Rebuilding credit is possible, but it does require time, drive, and sensible spending. Though you'll have to put in ample work, the outcomes are wholly rewarding. Not only do you become more eligible for loans, but you sever ties with debt collectors as well. If you've been in a financial rut a time or two, here are some ways you can improve your credit.
Seek Financial Counseling
There's no shame in admitting that finances aren't your strong suit. Financial advisors exist for a reason. Enlisting help from an industry professional is a savvy way to manage your money better. Consumer credit counselors can be a godsend for those with poor credit, and you never have to worry about being judged for your past financial decisions. In essence, receiving financial guidance is a surefire way to reroute yourself onto a profitable path.
Pay Bills On Time
Nothing will sully your reputation quicker than missing payments. Creditors take promptness seriously, and they don't take kindly to clients that continually throw caution to the wind. With that said, you'll want to ensure that your payments are being sent in on time. Many opt for payment reminders as a way to keep them on track. Enrolling in automatic payment options is another viable solution. Gauge which tactic better suits you, subsequently implementing strategies to adhere to it.
Don't Close Accounts
Though it may seem practical, closing an account that still reads a balance will tarnish your credit. You'll want to keep every account as is until you can get around to paying off the remainder. Prematurely ceasing a credit account will bring you into ill-repute with the bank. Above all else, your debt follows you wherever you go, making it illogical to close accounts that evidence your poor financial standings.
Pay Off Debts
Paying off your debts to enhance your credit score is a no-brainer, but it's often easier said than done. Begin with smaller, more manageable debts before graduating to larger payments. With each debt you dissolve, you'll feel increasingly more confident. As a result, you'll be more inspired to pay off those bigger debts timely. Once you've successfully cleared your name of any debt, your credit will inevitably rise.
Say No To New Credit Cards
Be wary of credit card companies that are offering to absolve you from debt in exchange for using their credit card. Some of these financial institutions are known to exploit individuals who are notoriously bad with money. They know that you're willing to spend money you don't have, and the only person it negatively impacts is you. It's for this reason that you should refrain from taking on any new credit cards while attempting to rebuild credit.
Get Approved!
Come into Camelback Kia to get pre-approved for your new Kia. Contact us today!