About Camelback Kia K900 Reviews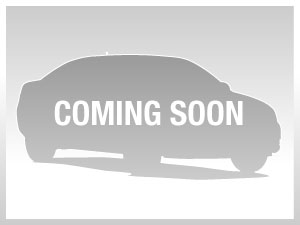 The luxurious Kia K900 has been redesigned for 2016 model year. Revised from the inside out, its exterior features new elongated lines, rounded headlights, trapezoid-style fog lights, LED lighting and a slightly larger rear end that makes room for additional cargo space. Inside, the sedan features premium materials and high-end electronics that increase the 2016 Kia K900 model's overall desirability. If you're interested in learning more about the K900 and its first-class components, take a look at our comprehensive 2016 Kia K900 review.
The sleek, upscale 2016 Kia K900 in Phoenix is one of the most attractive cars in the brand's lineup. The cabin features an abundance of leather, which provides a premium look, and a variety of incredible technology. An eight-inch LCD display is fitted within the dashboard, giving drivers immediate access to satellite radio, HD radio, navigation and Bluetooth audio. In addition to this, the sedan continues to come with tri-zone automatic climate control, cruise control, eight-way power front seats and heated seating. It's also available with a rearview camera, rear cross-traffic alert, lane departure warning system, traction/stability control and front/rear seat airbags.
In line with last year's model, the 2016 Kia K900 in Phoenix comes equipped with a 5.0L V-8 engine. Generating 420 horsepower and 376 lb.-ft. of torque, the displacement is supported by an eight-speed automatic transmission that drives power to the rear wheels and helps produce first-class performance. With the ability to go from zero to 60 mph in just 5.7 seconds, the Kia K900 is more than ready to take on the open road. It's also one of the quietest premium luxury sedans on the market, providing a relaxing environment for all in-car occupants.
For further details about the upscale K900 sedan and its standout amenities, continue reading our 2016 Kia K900 review below.