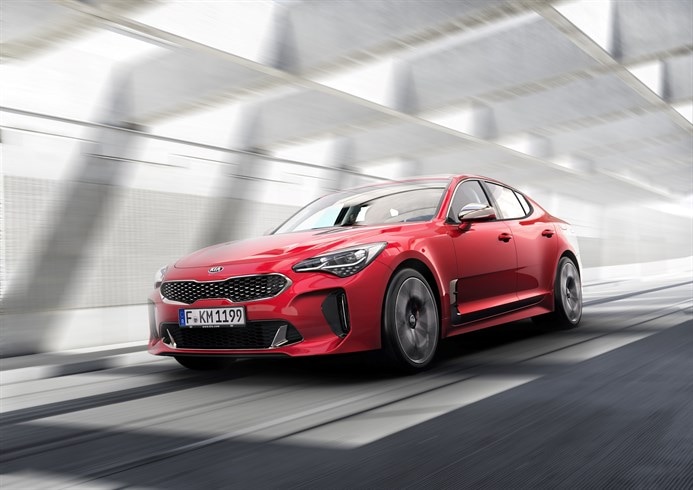 Kia had a big showing at the 2017 North American International Auto Show last month with their debut of the new 2018 Kia Stinger sport sedan.
The production model of Kia's GT concept, the new Stinger is a five-passenger fastback sport sedan that will be offered with several powertrain configurations and luxury amenities that will surely make it a leading member of the sport sedan segment. The new Stinger is a stunning four-door that is both immensely elegant and terrifically aggressive, with flowing lines and strong rear haunches.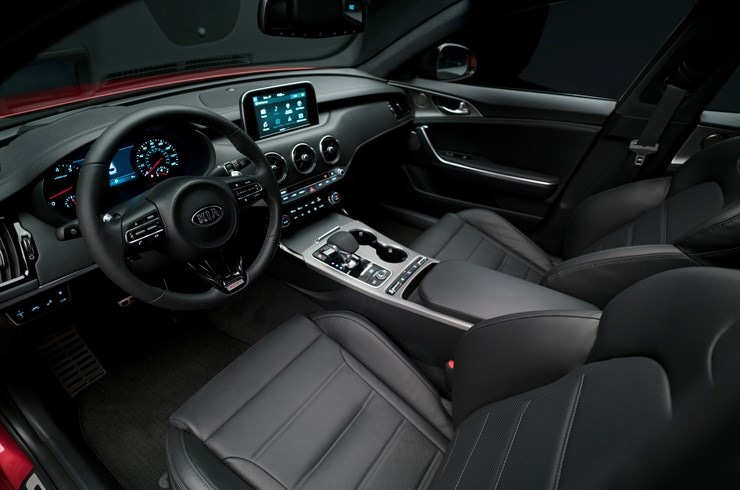 "Unlike any Kia that has come before it, the Stinger really is a dream car for us, and here today in Detroit, that dream is now a reality after years of commitment and hard work from a passionate group of designers, engineers and executives around the world," said Orth Hedrick, vice president, product planning, Kia Motors America. "From its GT concept-car origins to the years of tuning and refining on the legendary Nurburgring circuit, no detail was too small to be obsessed over, and the result is simply stunning."
Two Turbocharged Powertrains
Under the hood of the new Stinger, drivers will find a standard 2.0-liter turbocharged four-cylinder engine that produces a very healthy 255 horsepower and 260 lb.-ft. of torque. For those wanting even more power, the 3.3-liter twin-turbo V6 engine is available with 365 horses and 376 lb.-ft. of torque.
On top of that, both powertrains will be paired with a second-gen, eight-speed automatic transmission that is currently being used on Kia's luxury K900 model.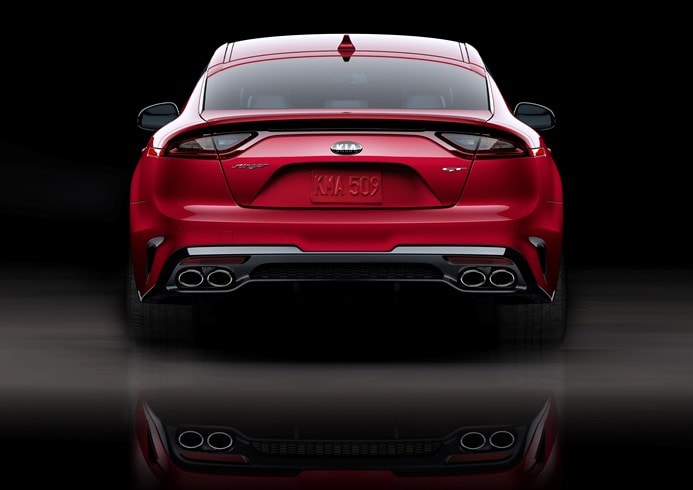 Stay Tuned for More Information
We're excited to learn more about the new 2018 Kia Stinger, so stay tuned to our blog as we bring you all the most important details about Kia's newest lineup!