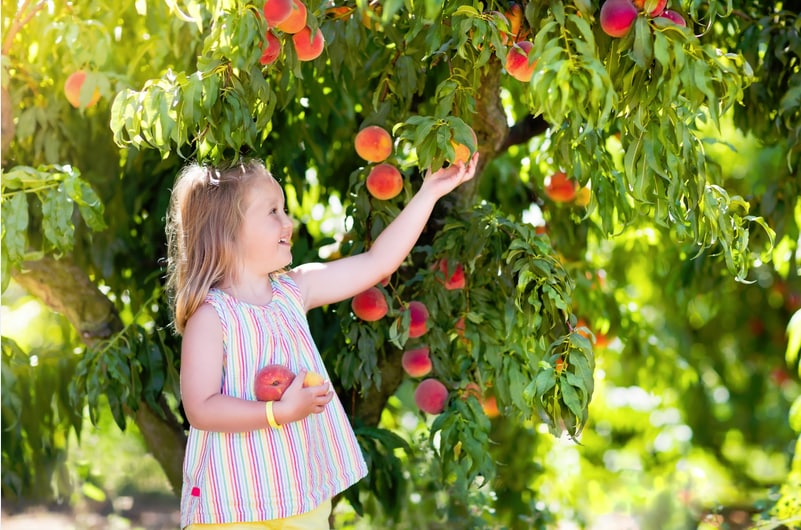 The Schnepf Farms' Peach Festival is one of the most popular spring events in the Valley, and this year, the festival is returning on Friday, May 12, 2017.
Held at Schnepf Farms, the Peach Festival features a variety of fun, peach-themed activities from peach-flavored foods to peach picking in the farm's famous orchards. There will also be a Peachy Pancake Breakfast that has been a consistent favorite for Valley families.
New this year is the festival's Vintage Market, which offers a host of excellent goods for the home and the yard.
According to the event's website, "Vintage Market Days is a national Vintage Market that is coming to Arizona for their first time during the Peach Festival. There will be over 150 fabulous vendors to enjoy. There is an early bird admission ticket that is only $10 and you can come back to the Market and Peach Festival all 3 days!"
For more information about the Schnepf Farms' Peach Festival, visit them online here. We hope everyone will have a fun time at this year's festival!
Schnepf Farms' Peach Festival
Where
Schnepf Farms
24810 South Rittenhouse Rd.
Queen Creek, AZ
When
May 12-14
May 20-21
Times
7:30 a.m.-4 p.m.
Admission
Free
Contact
(480) 987-3100