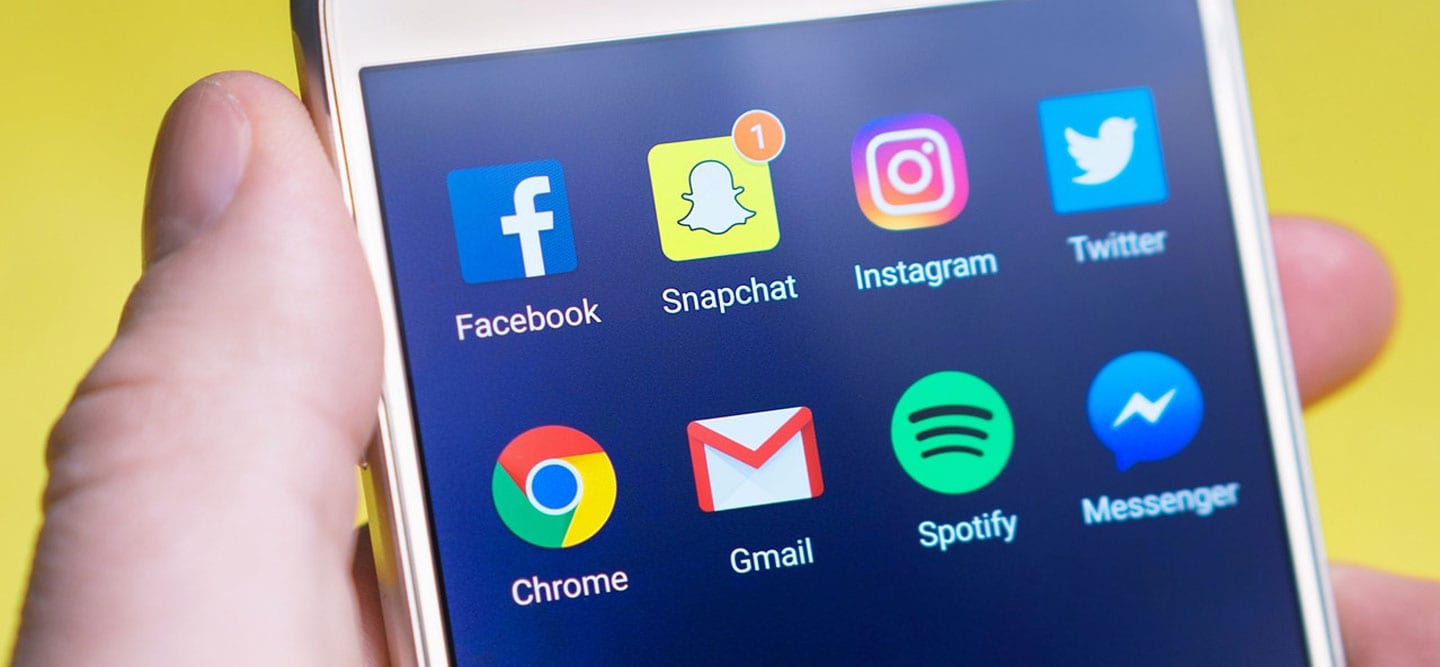 The COVID-19 pandemic has turned to be more than a menace in the whole world. In that light, many Americans and a large number of people are subject to the different measures taken by health organizations to curb the COVID-19. Many schools and other public institutions are closing, while other countries have declared a total shutdown of daily business activities.
Following the recent study indicating that large crowds aggravate the spread of COVID-19: most countries have gone further to call off significant events, social gatherings, leading to the closure of bars and restaurants. While many of these measures are taking place following new reports of one COVID-19 victim each day, social distancing has become the rule of the day. Meaning on a typical day you have to isolate yourself from large crowds. In the event of taking yourself through the drastic measures, it's essential to grasp some excellent tips on social distancing yourself during the COVID-19 pandemic.
1. Move around the house
Social distancing yourself does not mean you need to stay at one point all the time. With the help of YouTube, Facebook, the internet, and other social sites for workout programs, we can keep our bodies active from our cozy homes. You need to engage in at least 30 minutes to 1-hour workout. If you cannot access the internet, you can innovate your workout programs. It will not only keep you busy but also improve your general health.
2. Engage in different household activities
Sitting on the couch a whole day while watching TV can become monotonous. You can use this time to do some of the long awaiting daily chores, clean out the garage, or even rinse off the pollen on your car. It will not only keep you active but also productive.
3. Identify new skills
While social distancing yourself, you can use this opportunity to identify new skills. Learning new skills will enhance your brain, sharpen your skills and bring forth new talents.
4. Connect with people outside your social circle
Connecting with people outside your social circle can help decrease depression and stress. Luckily we are in the digital age and are fortunate to have video chat and social media to keep us connected. You can simply send a quick message through text or even call to check-in on how they are doing.
5. Keep up with self-care routines
While isolating yourself, it is vital to keep up with self-care routines. Equip yourself with sanitizers and engage in other practices, such as meditation, to reduce stress and anxiety.
Camelback Kia joins you in helping to stop the spread of COVID-19 by social distancing. We hope this information is beneficial in keeping you healthy and active. Contact us if you have questions on how your visit may be affected. When the time is right, we welcome your visit.