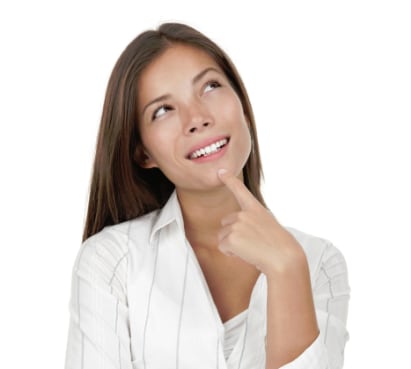 Have you been looking for a new Kia sedan or SUV in the Phoenix area? Then you've probably been wondering how you will ultimately finance the vehicle. Will you buy? Or will you decide to lease? Well, we can tell you that while buying certainly has its benefits, the perks of leasing your next new car are certainly advantageous, especially if you're looking for a certain amount of freedom and variety. Check out our top benefits of leasing below!
LOWER UPFRONT COSTS
Don't want to put down a large down payment on your new car? Then leasing might be the right choice for you. While most experts recommend putting down a nice sized down payment when buying, the same isn't necessarily true for leasing, as the particular way the vehicle is financed generally means lower monthly payments already, a fact we'll talk about below.
MORE AFFORDBALE MONTHLY PAYMENTS
As we said above, when leasing you're not financing off the entire negotiated price, but rather off of the car's residual value. This means that you're probably looking at lower monthly payments, especially if you take advantage of the many leasing incentives and specials we offer.
MORE VARIETY
The most common leasing term is around 36 months, giving drivers the opportunity to take home various new models every few years. This is one of the main reasons why people lease, so if you're itching to always drive the newest car with the latest tech and safety gadgets, we recommend leasing all the way.
LOWER MAINTENANCE EXPENSES
Another perk of leasing is the generally lower cost of maintenance and repair services due to your new car warranties. Kia has some of the most celebrated new car warranties on the market today, giving drivers flexibility and peace of mind. If you continue to lease a new Kia every few years, you'll always find yourself under one of these warranties, thus helping you pay less on maintenance overall.