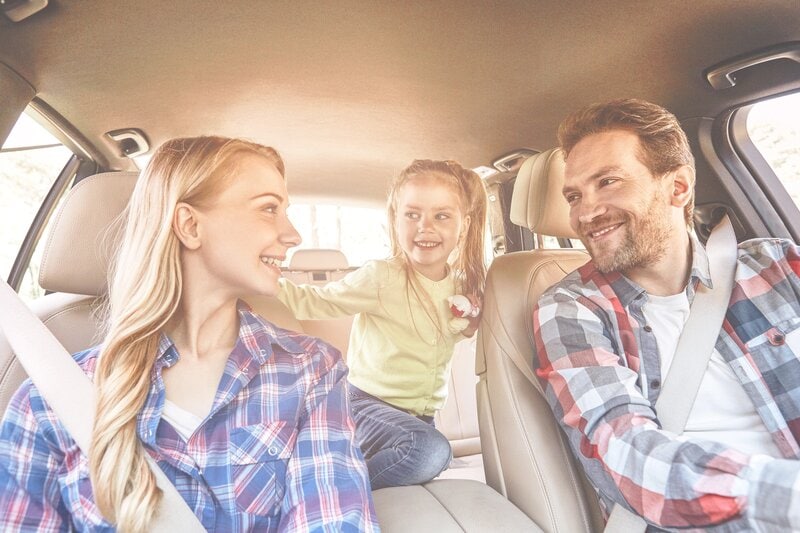 A lengthy warranty backs the quality of every new Kia, but you will need to do your part to maintain your Kia's superior condition by bringing it into our service shop for regular maintenance work. From the engine to the tires and many other parts, time and regular use will show their effects. Our technicians are available to complete essential maintenance tasks that will minimize the risk of a breakdown and promote your safety on the road. These are a few of the services that our techs recommend to ensure the long-term dependability of your vehicle.
Schedule a Multi-Point Inspection
Has your Kia been inspected by one of our certified technicians within the last few months? If not, now is the perfect time to schedule an inspection. We are available to complete a detailed examination that reviews all significant and vital components that impact the safe operation of your vehicle. You can count on us to provide you with accurate, detailed information so that you know which repair or maintenance steps should be taken soon.
Change the Oil and Filters
Your vehicle requires clean engine filters and fresh oil to run well, and to reduce the likelihood of unnecessary wear and damage to vital engine components. The oil reduces friction and moderates heat inside the engine, and the filters ensure that these various components remain as clean as possible. If it has been more than five to six months since your last oil and filter service, we encourage you to schedule service with our technicians as soon as possible.
Rotate the Tires Every 6 Months
The tires on your Kia should always be inflated to promote even wear across the tread. Proper inflation also impacts traction, maneuverability, and overall safety. While you can check the air pressure every few weeks, you also should schedule a tire rotation at our service center at least every six months. Rotating the tires extends their life by reducing the effects of uneven wear.
Run Diagnostics Promptly
Have you noticed any unusual lights appearing on your dashboard? These icons call attention to underlying issues. No matter how minor they may seem, it's important to have them addressed if you want to prevent more significant problems and more expensive repair bills. We recommend having our team run a diagnostic inspection to quickly identify the source and put any worries to rest.
The auto specialists at Camelback Kia always deliver high-quality results while working efficiently. For auto maintenance, diagnostics, or repair services, book an appointment with the Camelback Kia team today.